Wide selection of training models for dental education
Planning and production of surgical guides
Custom Made Models
Production of customized traning models
Meet our team who is behind Biovoxel Technologies
---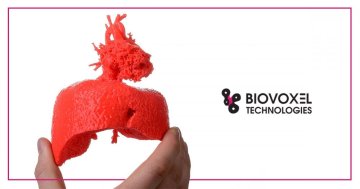 3D printing is used in many fields and industries. It has become important also in healthcare. Many medical disciplines benefit from this unique technology. In this blog we will briefly look at its usage in preoperative organ and tissue model printing.
---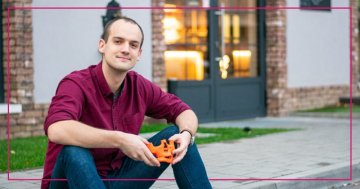 Dentists and dental students use 3D teeth replicas created by Slovak doctors. "It should be kept in mind, that unless it is a groundbreaking idea with huge funding, the project won't be profitable at first."
---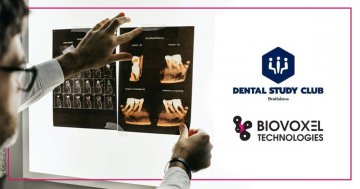 It is our first-year anniversary since the idea of ​​associating dentists with genuine interest in the field and the ambition to progress in it has fallen on fertile ground. There are two young dentists behind this idea and its realization, MDDr. Júlia Bondor and MDDr. Maroš Čižmár.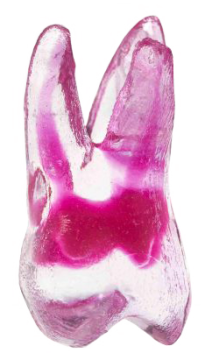 Quality education and practice is paramount on the path of becoming a great clinician
We create educational training models that simulate the real anatomy of human teeth. This enables students at universities and dentists in professional lectures to prepare better for the demanding procedures they encounter in practice when treating patients.
Our EndoTooth endodontic tooth replicas simulate various clinical situations and levels of difficulty in treating thin root canals. The preparation of our CariesTooth evokes the experience of treating a real caries. A wide selection of these and other dental education aids take practical skills acquisition to the next level.